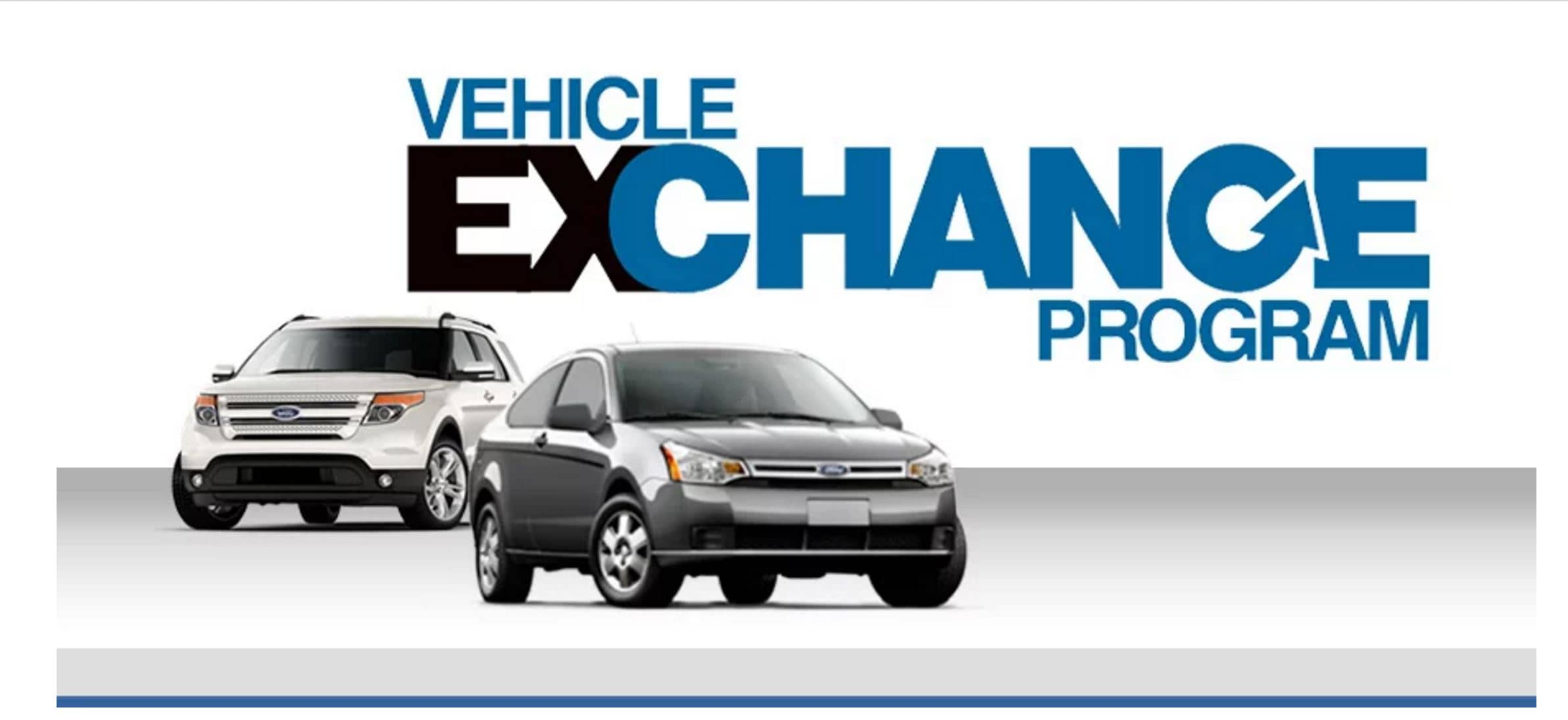 Learn About the Ford Vehicle Exchange Program!
We are currently seeking dependable pre-owned SUVs, Cars, and Trucks to meet increasing demands for the summer travel season. Huntersville Ford is now offering you our exclusive benefits through our Vehicle Exchange Program. If you are or even if you weren't considering upgrading to a newer vehicle or selling your current vehicle outright, we ask you to give us just a few minutes to show you what your options are.
We have saved hundreds of our current customers a substantial amount of money and they got to drive home in NEW vehicles for LOWER payments than what they drove in with. Not only can you save money on your payment, you could save $1000's in fuel costs and future repairs/maintenance. All we ask is for a few moments of your time to do a FREE vehicle appraisal to see where you stand.
To schedule your free vehicle appraisal please call 704-675-7402 and ask for the Appraisal Department or submit your information below.
Below is a list of our most recent exchanges, just look at the savings!!! Every one of these customers was out of factory warranty and had a service bill they were going to have to pay. Instead, we paid the service bill and they got a new vehicle with a new warranty AND lower payments!
If you have serviced your vehicle here in the last 30 days and want to take advantage of the vehicle exchange program, we will reimburse you up to $1,000!!! Just bring in the bill and we will pay you back!!
Call Us Today 704-675-7402